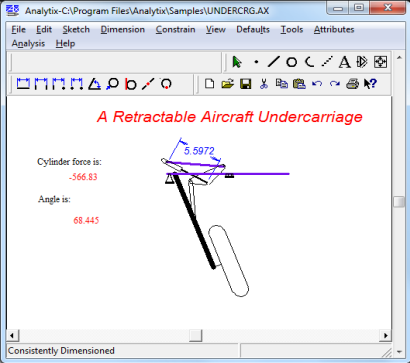 Analytix has been a favorite program of design engineers since the 1990's. We have finally done a long overdue overhaul of the software so that it is compatible with Windows Vista, and Windows 7, 32 bit and 64 bit. We have also taken the opportunity to improve the User Interface, while keeping the basic functionality familiar to our long-time users.

We have included both Analytix and Dynamix in the upgrade, and call the new program Analytix 21.


Improved features of Analytix 21 include:

Resizable dialog boxes
Multi level Undo/Redo
Real time animation
Toolbar
Recent file menu
More details on Analytix are available here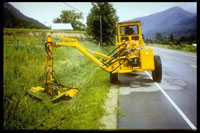 Analytix is a sophisticated mechanism design-and-analysis software package for the PC that puts you, the engineer, back in control of the creative process.

By automating tedious, error-prone number-crunching analysis and giving you the instant visual feedback you need to do something more satisfying--improve your design.
"If you ask me, the real power of Analytix is that it lets you see the results of modifications to mechanisms--from trace paths to reaction forces--almost instantaneously. And quickly guides you to optimum designs. Without having to work through complex calculations or drafting techniques first." -- Seid Waddel, Mechanical Engineer, Medrad, Inc.